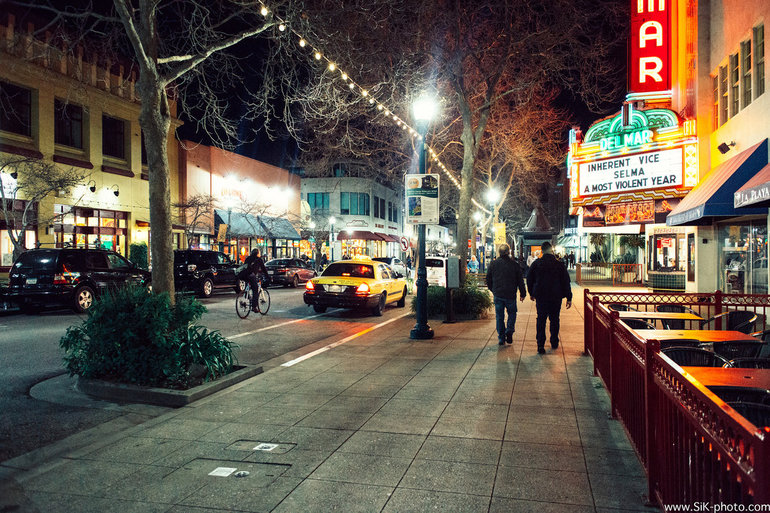 From watching Netflix to building a business to conducting cutting-edge research, we don't just need technology to be successful — we need it to be fast. That's why the city of Santa Cruz, Calif., has recently formed a partnership that will use fiber-like wireless technology to deliver gigabit-class-level Internet speeds throughout the city.
This innovative fiber-like wireless technology makes the project, made possible through a partnership among the city, Siklu Communication Ltd. and local Internet service provider Cruzio,the first of its kind in the United States. The tech is composed of a Siklu millimeter wave radio attached to Cruzio's existing fiber.
Over a three-month period, the radios will be attached to buildings, rooftops, poles and other strategic areas on 17 key locations throughout the city, including Louden Nelson Community Center, the Tannery Arts Lofts affordable housing and City Hall.
While the technology does not replace full fiber, it is a faster and more affordable way to offer residents a look at what gigabit speed Internet will mean for their community once fiber is eventually rolled out throughout Santa Cruz. And because the project serves as a "proof of concept" for both Siklu and Cruzio, there is no cost to the city to implement the new technology.
Related articles