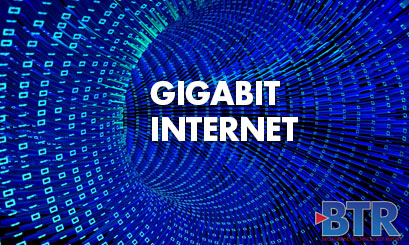 Gigabit Internet has become such a hot topic that related announcements seem to be coming out at, well, gigabit speeds. To help interested parties keep track, Viavi Solutions (NASDAQ:VIAV) has released a gigabit tracking database, dubbed appropriately, Gigabit Monitor, available at http://www.gigabitmonitor.com. The visual database references current and planned gigabit deployments around the world, from mobile, cable and telco service providers.
As a test and measurement company, Viavi wanted to make sure the industry understood the aggregate implications of this acceleration of high-speed networking, to ensure delivery of the intended customer experience, said Sameh Yamany, CTO, Viavi.
"We want to be sure our customers and partners are aware of the megatrend of gigabit Internet, because we anticipate impacts everywhere in the network, from access back into the core," Yamany said.
Gigabit Monitor draws on public sources of information, including company websites, press announcements, industry trade media and local newspapers.
"It was important to use public sources because we work with hundreds of service providers worldwide and did not want to create the impression that we were sharing privileged information," Yamany said.
Related articles