/ 
APRIL 18, 2014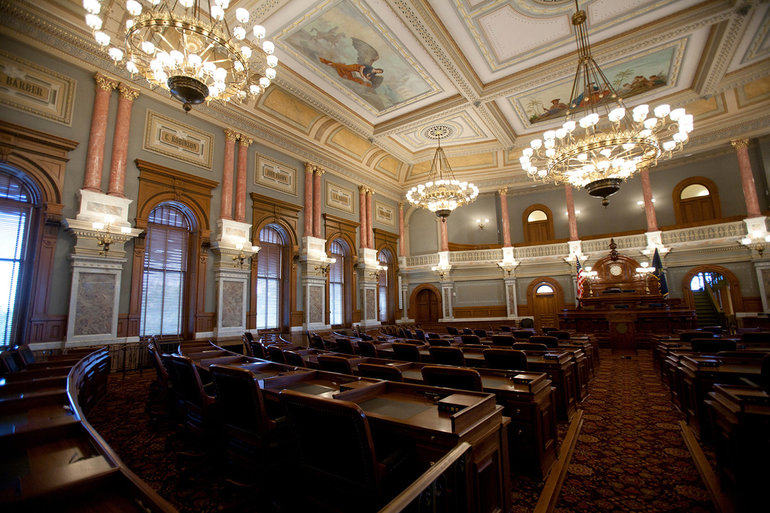 The battle between local governments and telecommunications providers over the right to establish community broadband networks heated up over the last several months, as a number of bills were introduced that could have significant impact on municipalities in five states.
Kansas, Minnesota, New Hampshire, Utah and Tennessee were all in the spotlight earlier this year regarding everything from de-facto bans on community networks to funding and development issues. Some of the bills were pulled off the table, while others have continued through their respective states' legislative processes.
Government Technology took a closer look at the broadband concerns in those states and what public-sector technologists should keep tabs on moving forward.
KANSAS
Legislation was introduced in late January that would prevent local governments in Kansas from creating their own broadband networks or partnering with companies to provide them.Senate Bill 304 — the Municipal Communications Network and Private Telecommunications Investments Safeguard Act — may have also made expansion of Google Fiber in the state more difficult. Backed by the Kansas Cable Telecommunications Association, the bill was chided by critics who were adamant that its language would greatly restrict how public funds could be used to subsidize broadband initiatives.
Related articles