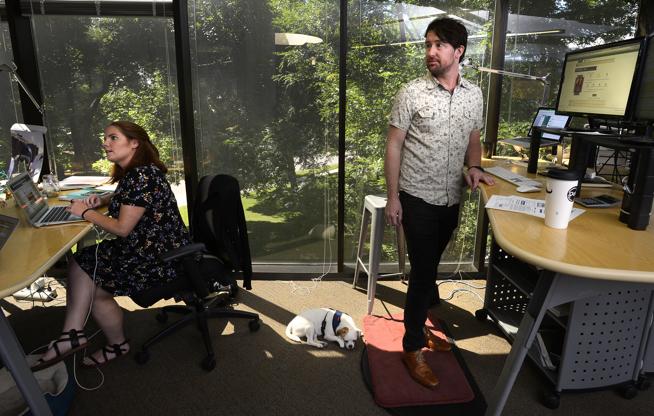 I appreciate that the Daily Camera dedicated so many inches to this topic, but they missed the point that one of the options is that the city provides fiber access to other communications companies that will actually sell services to consumers and businesses. This open-access option is preferred because it allows for greater choice of services and price competition. Additionally it keeps the city out of business of delivering communications services which is fast moving.
Open-access reduces the risk to the city in this venture because it sells infrastructure that all communications providers require including CenturyLink and Comcast. EBP is always used as the poster child of a successful deployment but there are just as many municipal failures like UTOPIA. Even Longmont failed 3 other times in their broadband venture. Selling/leasing the infrastructure to deliver services is more likely to be financially successful for the city, and it will benefit consumers as well. CTC mentioned that there are several service providers willing to offer Internet, phone, and even video services to Boulder residents. I hope that the city makes the best decision and opts for an open-access network.
By Alex Burness
A Boulder in which a community broadband network affords households and businesses much faster internet at lower average costs is inching closer to reality.
Just shy of two years after Boulder voters granted the city authority to explore how it might make use of the 100 miles of high-speed fiber optic cables sitting dormant underground, a consultant's report suggests that demand for broadband is high, and private-sector companies hoping to help Boulder get there are many.
On Tuesday, the consultant, Maryland firm CTC Technology and Energy, will present to the City Council during a study session that should offer insight into how Boulder might proceed.
Though elected officials and a majority of residents share a general desire to make community broadband happen, and soon, the path that the city takes in the near-term will likely inform the local market for decades to come. That's because fiber — strands of fiberglass bundled together by sheath either above or below ground — is infinitely scalable, and, as CTC President Joanne Hovis has said, capable of supporting internet use long into the future, even as technology evolves in ways that can't yet be imagined.
So, tempting as the prospect of fiber-to-the-premises at speeds of 1 gigabit per second or faster might be, Boulder will take its time plotting a course.
Related articles