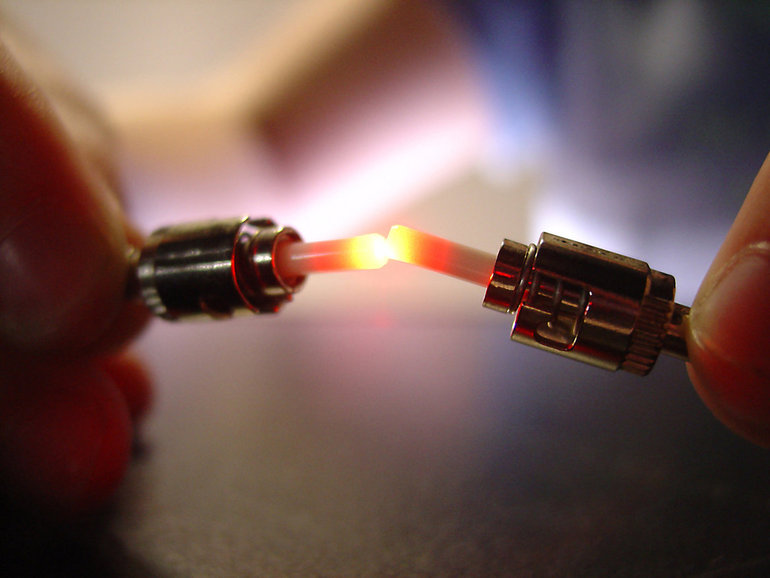 (TNS) — A Boulder City Council operating at less than half-strength pondered Thursday night how the city can best make use of its existing fiber infrastructure to deliver improved Internet service, without assuming too great a financial risk.
There is no debating that fiber is the future of high-speed Internet, and Boulder is sitting on about 100 miles of it. But to get from where it is today to a fiber-to-the-home service that covers the city, Boulder is either going to have to do that itself, a la Longmont, or partner with a private company that would set up the last-mile fiber the city needs, or both.
The Maryland consulting firm CTC Technology and Energy, now about one week into what will be a four- or five-month feasibility study, on Thursday offered the council roughly the same presentation it delivered at two public meetings on Monday.
But the council the firm met with Thursday featured only four of its nine members. Departing councilmen Tim Plass, George Karakehian and Macon Cowles left the study session before broadband came up, and incoming members Jan Burton, Bob Yates and Aaron Brockett haven't yet started their terms.
Related articles