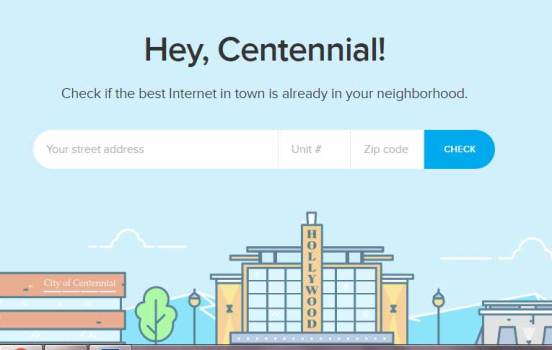 Three years after Centennial voters approved a measure clearing the city to explore building its own broadband network, a Canadian company is asking, will you pre-order gigabit internet for $89 a month?
If enough people bite, Ting Internet will bring its fiber-optic network to residents of the city as early as next year.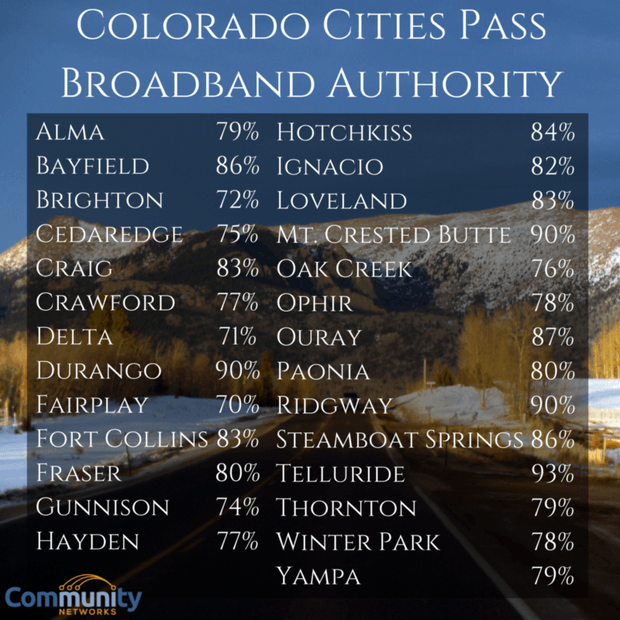 44 Colorado cities and counties voted yes to start exploring municipal broadband in November 2015.Centennial was one of the first communities in the state to opt out of a 2005 state law known as SB152, which restricts municipalities from using taxpayer money to build broadband networks. By the time Centennial voted in 2013, the city of Longmont was already getting its gigabit Internet service up and running. In Colorado, 71 cities and counties passed a measure freeing them to look into municipal broadband. Another 14 will try on the Nov. 8 ballot, according to the Institute for Local Self-Reliance.
Ting officials won't say how many people it needs before deciding whether to move forward. But Centennial councilman and mayor pro tem Charles "C.J." Whelan said he believes Ting wouldn't have gotten this far without researching the demand.
Related articles