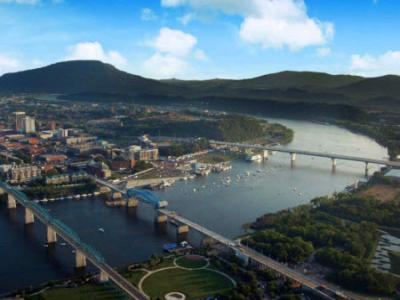 Phoenix Center chief economist George Ford has taken issue with a story in The Tennessean newspaper in which Chattanooga, Tenn., Mayor Andy Berke touted the economic benefits of its municipal fiber network.
A federal appeals court recently rejected the FCC's preemption of a Tennessee state law limiting the expansion of that city network, but the story preceded that decision and made no mention of it.
The story noted that, over the past three years, "the city's unemployment rate has dropped to 4.1% from 7.8%, and the wage rate has also been climbing," citing a speech by Berke to the Fiber to the Home Council Americas conference in June.
Berke is quoted in the story as saying the wage rate in Chattanooga is definitely linked to Internet-related jobs and the tech sector.
Related articles