This opinion piece is misguided because he didn't fully read and appreciate the analysis by the City of San Francisco. Broadband Internet it not a utility; nor should it be considered one. Broadband Internet Service can be sold in a competitive market allowing for choice and price competition to consumers. A utility would create a regulated service with little choice and ever-increasing prices. Also, "Gigabit" bandwidth is not a necessity at the moment. Bandwidth at or above the current FCC definition is adequate for almost all of the population, and bandwidth at 4 times the definition would work for 99% of the population.
I agree with many of the premises the author claims as to the benefits of broadband service, but I draw the line that it needs to be under control and subsidized by the government. The City makes a good case for building and operating an open-access fiber infrastructure through a public-private partnership which I agree. The result will be the same but how we get there will be less risky for taxpayers and benefit residents of the city more.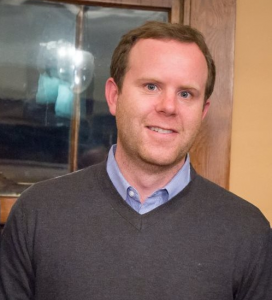 BY BRIAN PURCHIA
What if I told you that 100,000 San Franciscans, including thousands of public school students, do not have electricity or water at home? I imagine many of you would be appalled and call for our government to step in and help. Now, substitute the Internet for water and electricity. Would you still be upset? According to the latest analysis from the city of San Francisco, more than a 100,000 residents in the land of Twitter and Salesforce, do not have access to the Internet at home. Fifty thousand more have sluggish dial-up speeds.
How is this possible? And who is responsible for fixing the situation? Continue reading