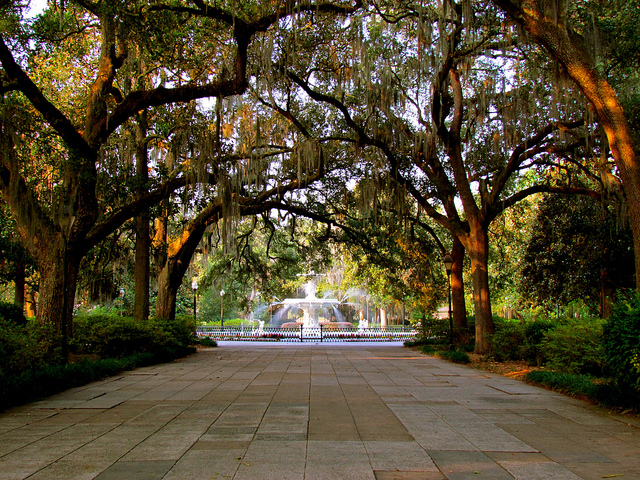 Savannah city leaders are moving forward with a plan that could create a municipal broadband network in the coastal Georgia city.
What's curious about the move is it comes on the heels of an announcement by Comcast that it will bring a super-high-speed network to Savannah beginning later this year.
The company's Comcast Business division revealed in March that it will begin construction of a fiber-optic network in the third quarter of the year to bring download speeds of up to 10 gigabits per second to businesses, colleges and government agencies.
"This investment puts Savannah squarely on the map as a city that can offer businesses the best technology available today," said Alex Horwitz, vice president of public relations for Comcast South. "We are finding that companies looking to expand or relocate are increasingly making technology infrastructure a chief consideration."
But Savannah leaders have contracted with Magellan, a broadband planning and consulting firm, to examine the possibility of building its own fiber-optic network to serve many of the same types of facilities. A press release from Magellan says the company will study expansion "to improve broadband for municipal operations, businesses, education, healthcare, community anchors, public safety and residents."
Related articles