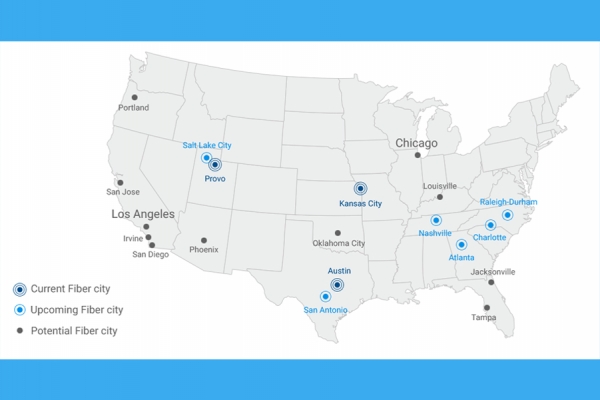 A number of Google's high-speed Internet subscribers received invitations to an experimental telephone service, hinting that Google Fiber tests the waters of telephonic services.
Dubbed Google Fiber Phone, the service might remind observant users of another famous Google product, the Google Voice. Voice connects multiple telephones of a user (be it mobile or landline) into one unique phone number.
According to reports, Fiber Phone packs certain features from Google Voice, such as auto call screening and voicemail transcriptions. The call screening takes into account the time of day to function properly.
Participants in the Google Fiber Trusted Tester program received the invite during the past month. The Trusted Tester program is made out of Fiber subscribers who ticked yes next to the "try new and potential changes to the service."
In theory, Google Fiber does not feature a standard phone service. However, should the Fiber Phone extend enough throughout the country, Google has a chance to become a huge triple-play provider. This means that the company will give its users access to television, broadband Internet and telephony.
Rivals in the cable industry already offer at least two out of the three options, and Google seems to have taken notes from them.
If you are curious, you may check out a copy of the invitation being sent out to Google's customers.
Related articles