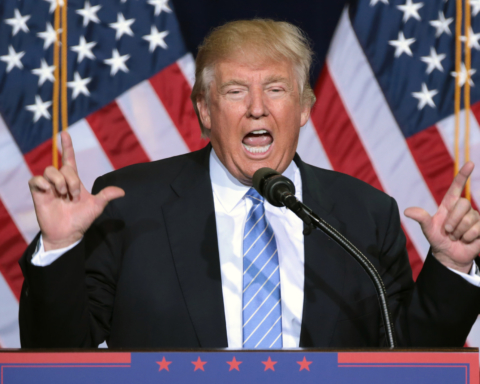 WASHINGTON, February 11, 2018 – After a year of promises, President Donald Trump on Monday is expected to unveil his long-awaited proposal for revamping the nation's infrastructure. The plan, which was previewed by a senior White House official over the weekend, is designed to stimulate investment with an injection of limited federal funds and streamlining the permitting process.
Infrastructure is obviously a critical component to the functioning of our economy," the official said. He called the current system "fundamentally broken" because of years of underinvestment and a permitting process that can take up to a decade before construction on infrastructure projects can begin.
"[T]he President's vision is to have a permanent fix for the problems that plague us in terms of underinvesting and the length of the permitting process, and not just kick the can down the road and pass things over for a couple of years, which has been the habit in infrastructure policy for the last couple of decades."
Is Trump infrastructure plan coming back to the forefront?
During the 2016 election, Trump often spoke of the nation's crumbling bridges and roads. He pledged to help rebuild as President by bringing the know-how and experience he'd gained from decades working as a real estate executive building hotels and apartment complexes in numerous countries.
Many hoped that this experience would lead Trump to make an infrastructure package his first priority.
Related articles